Entering your 50s is a beautiful phase of life marked by wisdom, confidence, and self-assuredness. It's also the perfect time to choose a haircut that celebrates your unique style and personality. In this article, we will explore some timeless and flattering haircuts for women over 50, designed to enhance your beauty and highlight your confidence.
1. Embrace Your Natural Color:
As you age, consider embracing your natural hair color. This not only reduces the need for frequent color touch-ups but also adds an elegant, authentic touch to your overall look.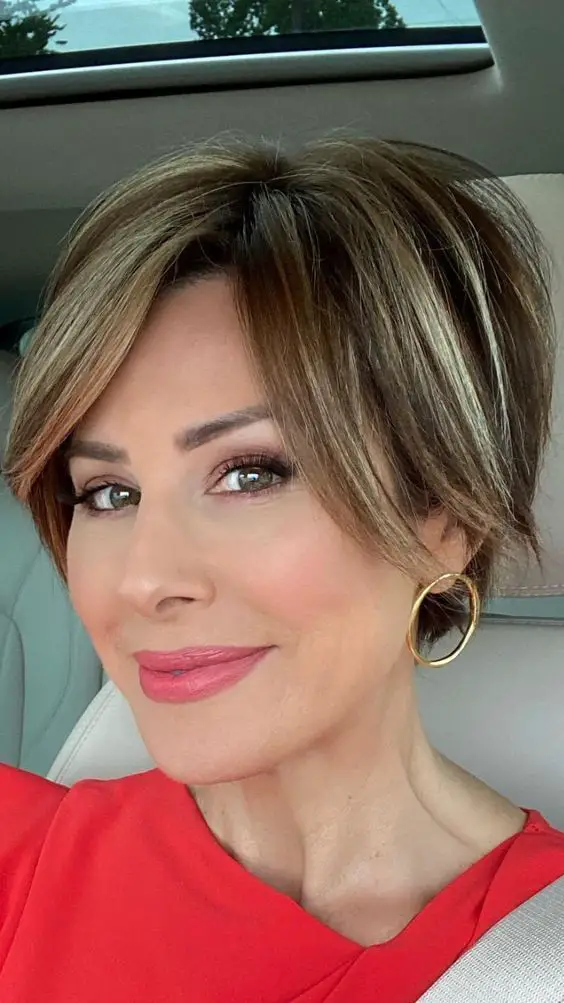 2. Classic Bob:
The classic bob is a versatile choice that suits nearly every face shape. Opt for a chin-length or slightly longer bob with layers to add volume and movement. This style is low-maintenance and effortlessly chic.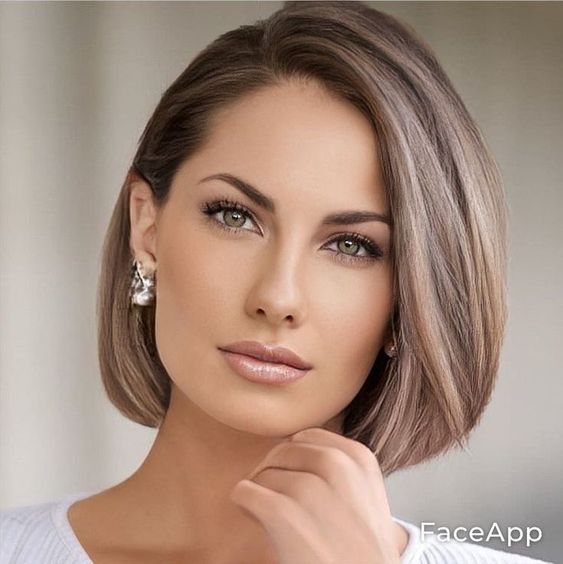 3. Pixie Cut:
If you're feeling bold, a pixie cut can be a game-changer. It's modern, stylish, and easy to manage. Customize it to match your face shape and personality, and you'll exude confidence.
4. Long Layers:
Long, subtle layers can add youthfulness to your appearance. These layers can frame your face beautifully, and the length allows for various styling options.
5. Shoulder-Length Shag:
A shoulder-length shag cut is a fantastic choice for a carefree, bohemian vibe. This layered cut adds texture and movement to your hair, creating a stylish and youthful appearance.
6. Regular Trims:
Regardless of the haircut you choose, regular trims are essential to maintain its shape and keep your hair looking healthy and vibrant.
A great haircut is like a signature accessory; it can boost your confidence and make you feel more beautiful than ever. Your 50s are a time to embrace your individuality and let your inner beauty shine. With these timeless haircut recommendations, you can confidently step into this new chapter of your life looking and feeling your best.
Pin It for Later:
If you've found inspiration in these timeless haircuts for women over 50, be sure to pin this article on Pinterest. Share these ideas with friends and family who are also looking to celebrate their style and beauty at any age.